Only With your help
Can we change the lives of children with disabilities, and their families!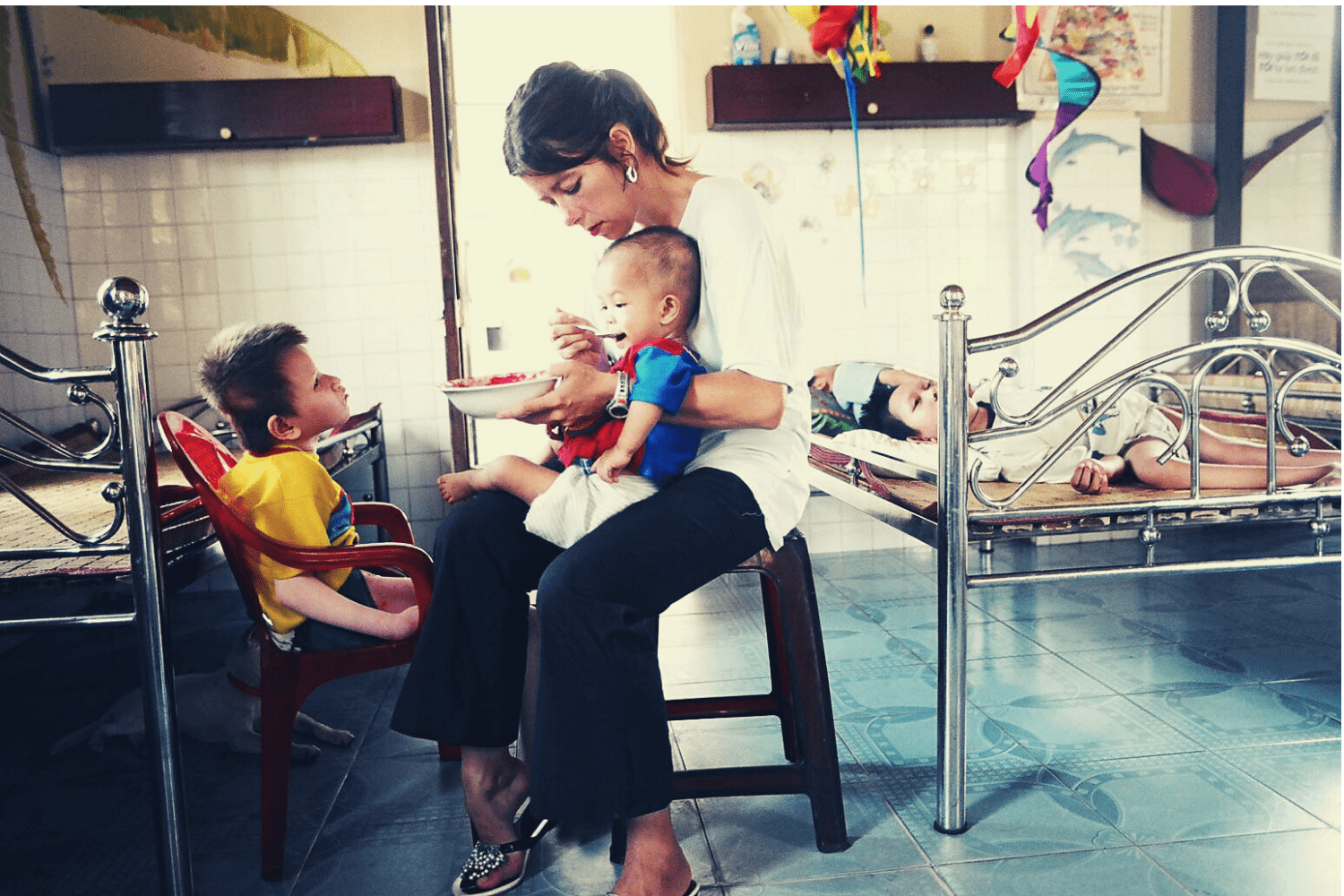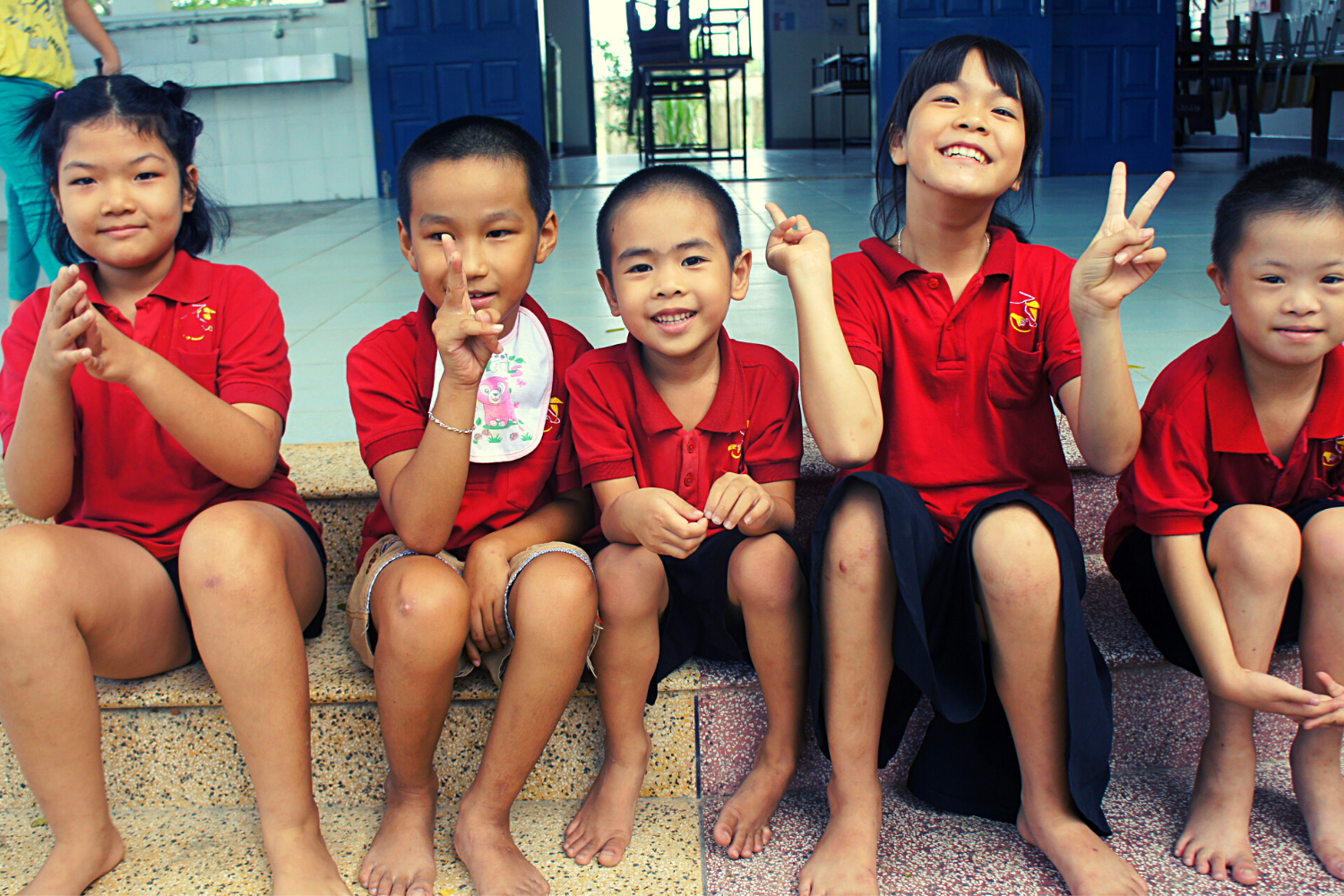 Only With your help
Can we change the lives of children with disabilities, and their families!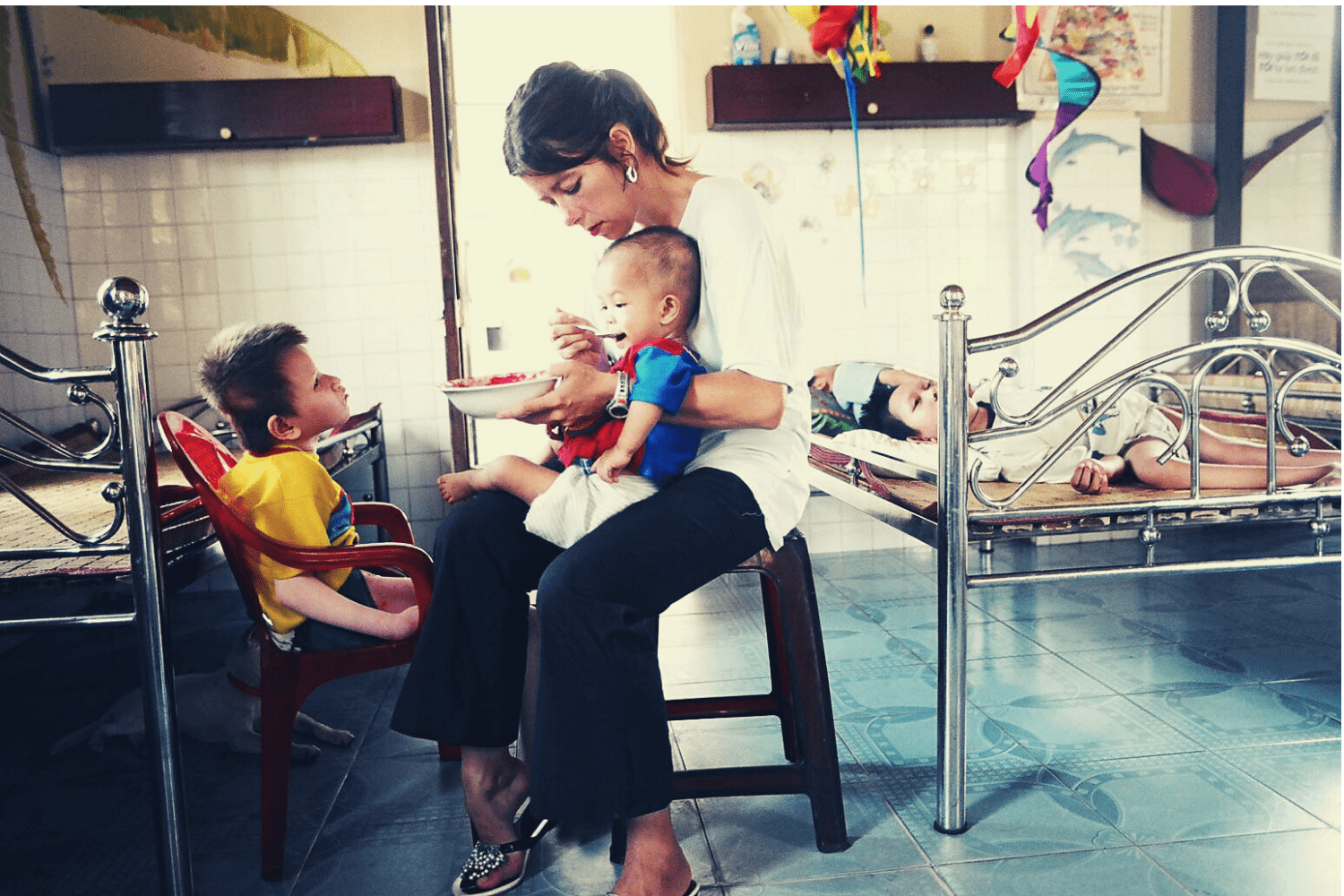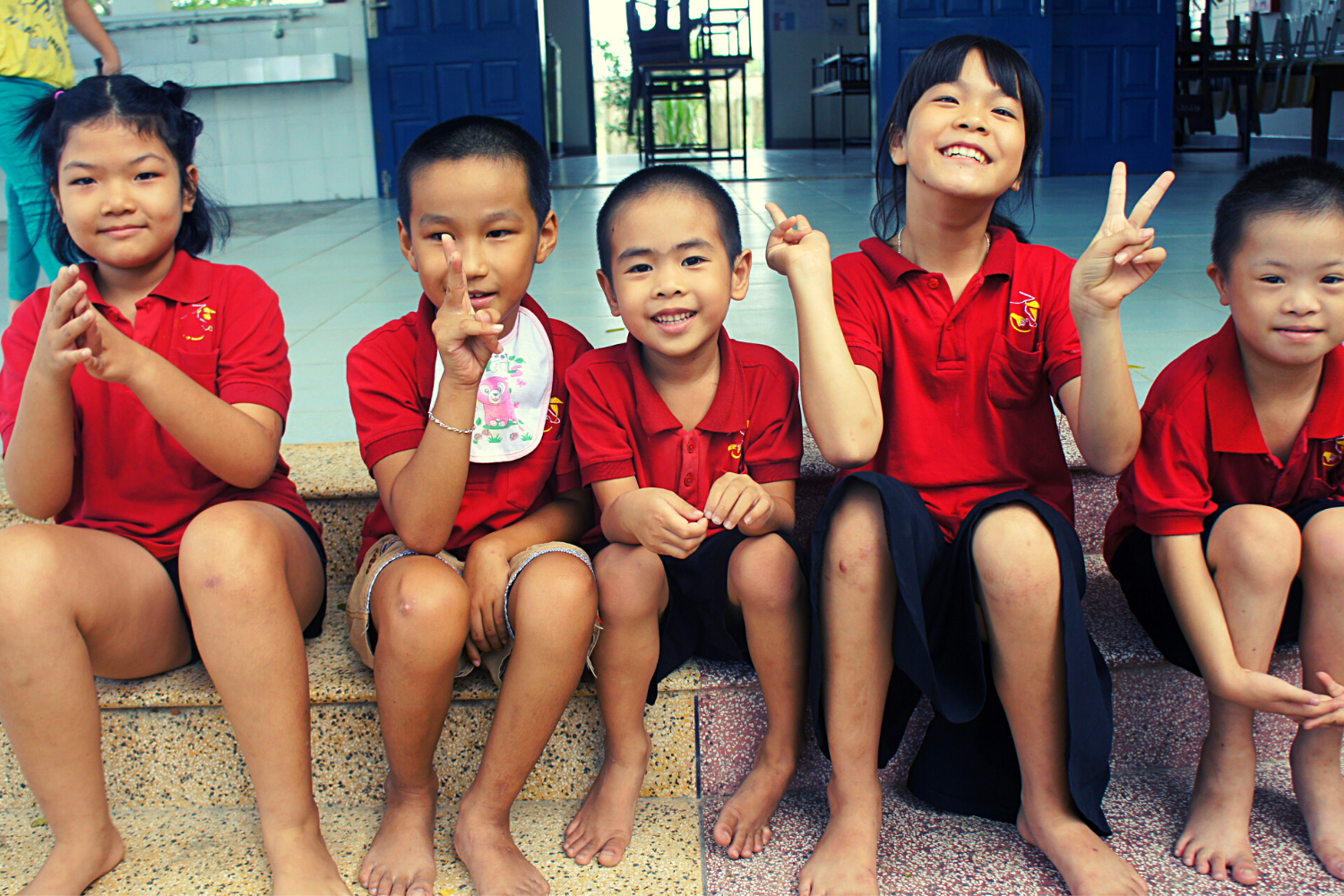 How to Donate
Donating couldn't be simpler! Our primary facility, for your convenience, is Give As You Live, an award-winning fundraising platform for UK charities. You can make a general donation or choose a class, child or teacher to partially/fully sponsor. When you click on your choice it will take you directly to Give As You Live's donation pages for Kianh. From there it's just a few simple clicks to complete you donation with your Credit/Debit card in a highly secure environment. We would really appreciate it if you could click "donor pay fee" and consider a regular (monthly) payment – this allows us to plan academic programs and places over the medium term, ensuring the continuity of care so desperately needed by these children and their families.
Are you an institutional or corporate donor seeking a premium CSR (corporate social responsibility) partner?
Do you require tax documents for your donation?
Considering a LEGACY donation? Would you like to know your wealth is serving hundreds of people less fortunate after you're gone?
Do you have any questions about our Foundation, the work we do, or additional ways you might be able to help?
Please use this form to contact us prior to making your donation and we will work with you through the process.
Advertise with Us
Are you a local business owner operating in Central (Coast) Viet Nam? Kianh is close by Da Nang and Hoi An and our presence appears frequently in internet searches for tourists coming into the area. Many travellers are aware now of some of the "darker" sides to travel in Asia, such as Orphanage Tourism and many holiday makers want to make a small positive difference to the local community in which they choose to vacation.
You may have noted around this site we have digital real estate available for lease. We offer market competitive advertising packages for local and national businesses to drive meaningful internet users to your digital shop fronts. ALL advertising revenues go – in full – to running programs for children with disability at Kianh. Make ethical advertising choices and improve your brand loyalty by partnering with us.
Contact us today using the form (above) with the subject "Website Advertising"